The Girls
» Giselle Capri's Profile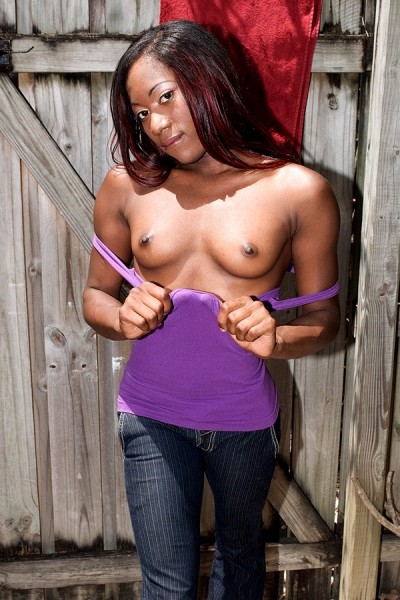 Giselle Capri
Location:
Atlanta, Georgia
Giselle Capri's Photos and Videos
Let Her Blow
Featuring: Giselle Capri
"I practiced my dance routine every day so I could nail this audition. I showed the talent scouts what I had and then they told me to put on the outfit that the dancers wear. I thought that practice makes perfect, but they seemed like they weren't sure about me, so I told them I'd do whatever it takes. I took off my clothes but they were still slow steppin' so I had to use my secret weapon: my dick-sucking skills. One of the guys there had a big cock, but I took it all the way down my throat, no problem. I got so carried away sucking and spitting all over his dick I almost forgot that I wanted to fuck him.
Read more »
Giselle Capri on Other Sites