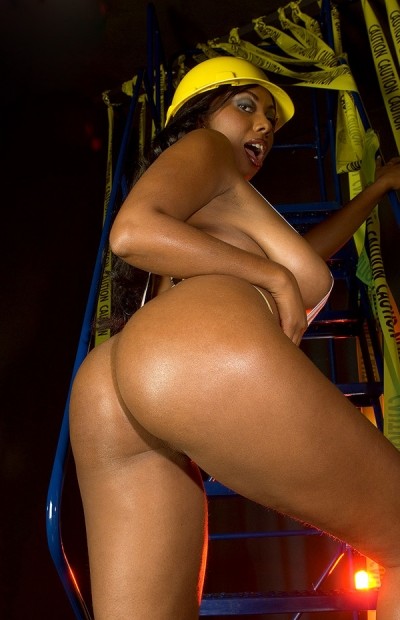 Candace Von
Location:
Los Angeles, CA
Candace Von's Photos and Videos
Stacked and Squeezin' Your Stuff
Let's ask this question right up front: What is the difference between a job well done and a shitty attempt at doing something? Well, the answer to that boils down to three things: liking what you do, putting your all into it and not quitting until the job gets done. Those principles apply to any kind of task you take on. That is why we want to come right out and say that Candace Von does a good job tugging with her tatas. Why? Because she obviously likes milking cocks.
Candace Von on Other Sites