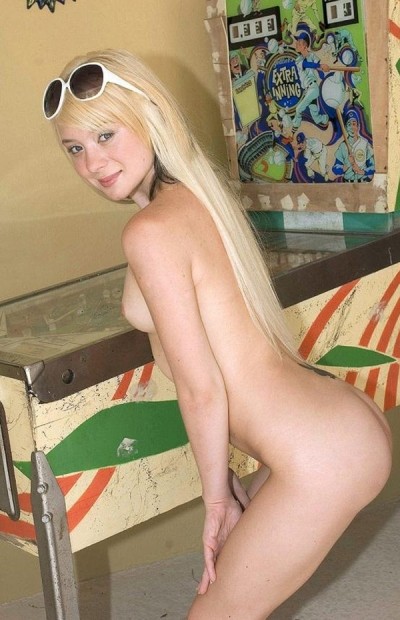 Ashley Lace's Videos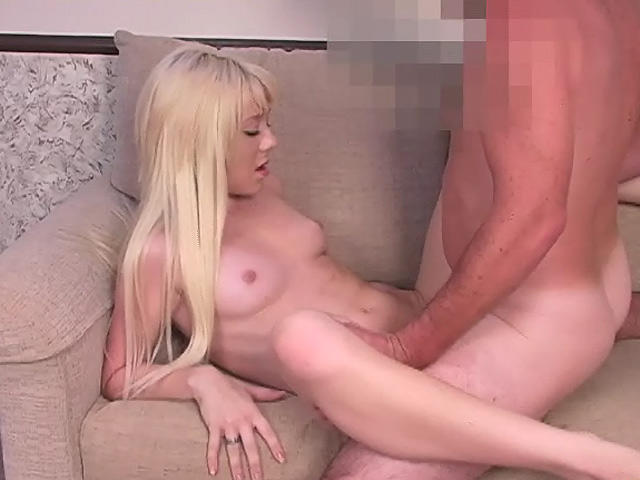 Fuck her while you have the chance, Loser!
Featuring: Ashley Lace
Ashley is so little that she makes the Loser's cock look huge. Now that's little! Her mouth is so small that she's barely able to wrap her lips around his tool, She makes him look like John Holmes! In our opinion, at this point, the Loser should've shut down the camera and asked her to marry him. Of course, she would've said no. Ashley is young (just 18).
Ashley Lace on Other Sites