Amateur Girls
» Adriana Amante's Profile
Adriana Amante's Videos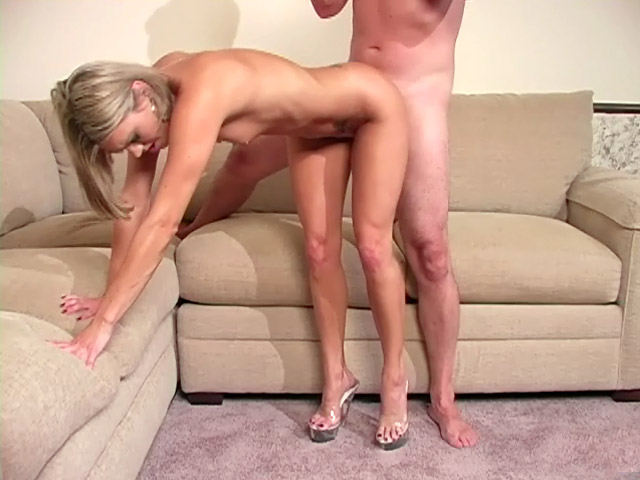 Every dog has his day. Even the Loser.
Featuring: Adriana Amante
One of the best things that can be said about the Loser is he's not cheap. Unlike most Ordinary Joes who can afford only one camera, the Loser works with at least three, maybe four. So he's a well-financed loser. Good thing, too, because among our video editor's notes regarding the raw footage of this video included these gems: "Blow job.