The Girls
» Robyn Lee's Profile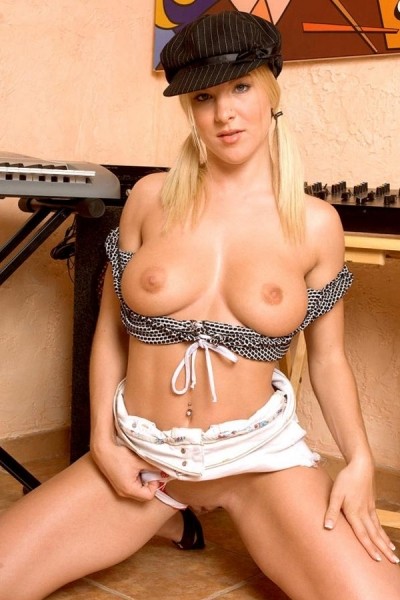 Robyn Lee
Location:
Joplin, Missouri
Robyn Lee's Photos and Videos
Have Your Pussy and Eat It, Too
Featuring: Robyn Lee
"We've been best friends forever and we do everything together. Everything," said sexy blonde Robyn of her equally hot buddy, Carmella. That includes going home with guys they meet in the park and putting on a hot lezzie show with plenty of tongue action and pussy licking. Carmella gets the ball rolling and starts sucking Robyn's ample titty, which gets the blonde in the mood to tongue the cream out of Carmella's twat. These friends like to do things for each other and they also like to share things, "especially cocks!" chirps in Carmella. Well, it's this guy's lucky day, because after Robyn and Carmella show him their girl-on-girl moves, they both lap up his cock like ice cream on a hot summer day.
Read more »