The Girls
» Rio Marxxx's Profile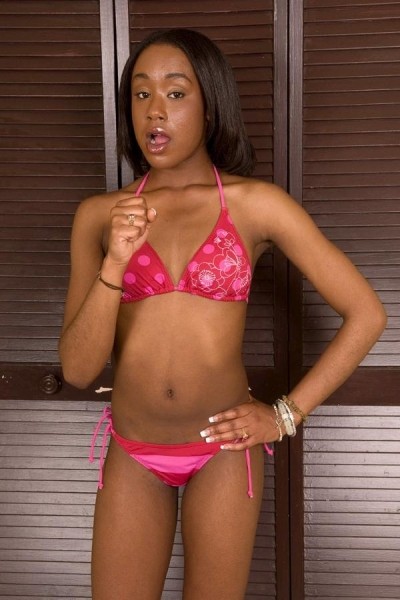 Rio Marxxx
Location:
Minneapolis, Minnesota
Rio Marxxx's Photos and Videos
Sex Crimes
Featuring: Rio Marxxx
You think you're picking Rio up, but she's actually picking you up. She's like a spider waiting for an innocent fly to get tangled in her web so she can suck all the juice out of it. Congratulations, you're the lucky fly. "I just take cock when I want it," she said. Rio's wanted for perpetrating sex crimes, but the only thing we think should be illegal is how horny she is. Guys just don't stand a chance when she's on the loose.
Read more »
Rio Marxxx on Other Sites