The Girls
» Remi Lee's Profile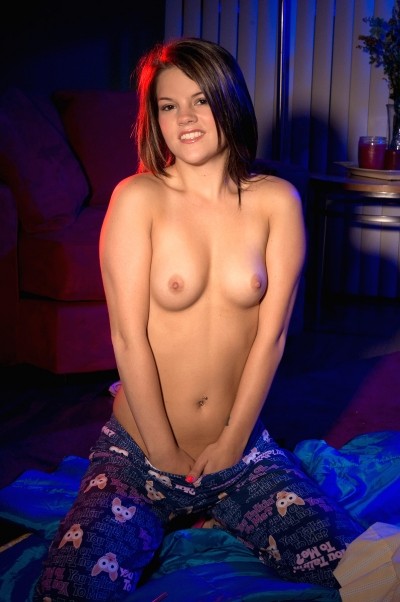 Remi Lee
Location:
Baltimore,Maryland
Remi Lee's Photos and Videos
Go Braless, Get Boned!
Featuring: Remi Lee
What's the best way for a girl to get a ride if she's stranded? Wear a white, see-through shirt with no bra. It's also a really good way to get laid, too. Maybe that's what Remi had in mind when she decided to go braless for the day. She looks like the horny type who likes it when guys stare at her perky, little tits through her shirt. And she's more than happy to strip the shirt off and show her bare titties to the guy who gives her a ride home. It is a hot day, after all.
Read more »