The Girls
» Mischa Medows' Profile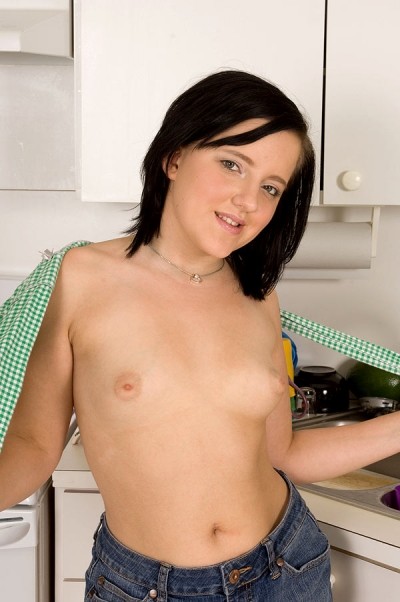 Mischa Medows
Location:
Salem, New Hampshire
Mischa Medows' Photos and Videos
Not Whorey, Just Horny
Featuring: Mischa Medows
Mischa isn't the first girl to have uttered, "Just because I like to fuck doesn't mean I'm a whore." And just like those before her, we'll give her the benefit of the doubt. Just because she likes to suck cock and flick the head with her tongue ring doesn't mean she's a whore, either. And just because she likes to get her tight pussy filled with cock doesn't make her a slut. She's just your average girl who likes a good fucking. Nothing wrong with that. Mischa bends over a pool tables and puts one leg up to open wide for the hot beef injection in her twat.
Read more »
Mischa Medows on Other Sites