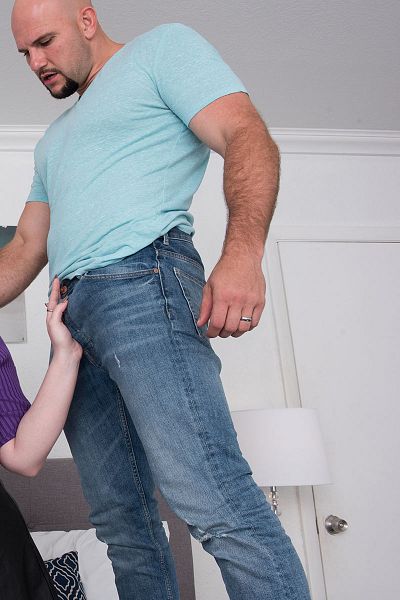 J Mac's Photos and Videos
"I'm Gonna Jack The Shit Out Of It!"
Featuring: J Mac
Nena Linda, 21, wants to go to the movies, but her deadbeat boyfriend just wants to sit on his ass. We don't blame him with a piece-of-ass like Nena around. "I know something that can get you up," Nena says and then she gives him a lap dance, grinding her big ass into his crotch. Turns out she isn't wearing any panties. Turns out she really doesn't want to go to the movies. She turns around and takes his cock out, then jacks it from our point of view.
Read more »