The Girls
» Sherry Richards' Profile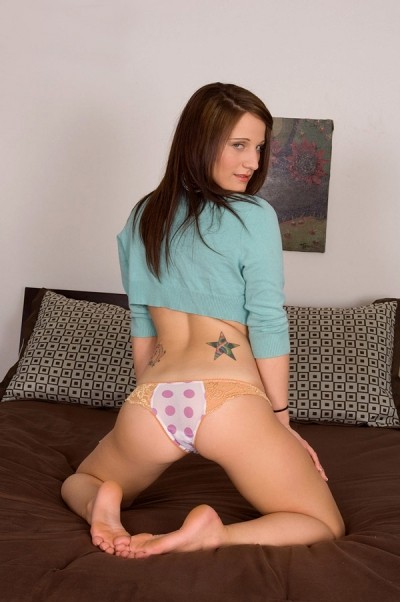 Sherry Richards' Photos and Videos
"I Just Love To Stroke Cock!"
Featuring: Sherry Richards
When this video opens, Sherry is sitting on a bed, and she looks like she wants it. Wants cock. Turns out that her job is to find out if the guy we just hired has what it takes to be an on-camera stud. Well, Sherry is a bad judge of that because she could get a dead man hard with her hot body and naughty talk. "Do you like that ass?" she says as she slaps it. "Why don't you come over here so I can play with your cock." The guy doesn't need to be asked twice.
Read more »