Giselle Humes' Videos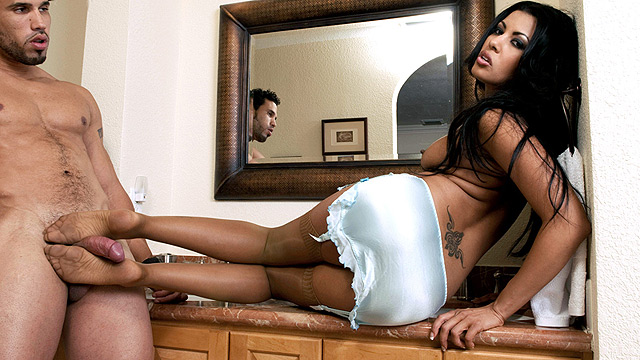 "GIVE ME A RAISE!"
Featuring: Giselle Humes
When Mr. Robbins catches his maid, Giselle, sifting through his wife's jewelry and trying on expensive pieces, he fires her. But this nosey maid isn't going anywhere. In fact, she tells him that he is going to give her a raise.
Giselle Humes on Other Sites