Angel's Photos and Videos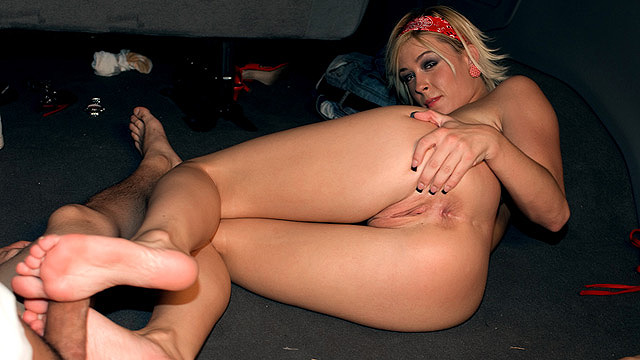 Pounding the pavement... and your cock!
Featuring: Angel
Angel's car just broke down on the side of the road and she sets out in her high heels to get to a phone and a gas station. But the uneven pavement and rocks slow her down and soon, she is barefoot and her feet are filthy. So she starts hitchhiking and finally someone stops and helps her by picking her up. But this stranger is more hopeful than helpful.