BBW Models
» Monique L'Amour's Profile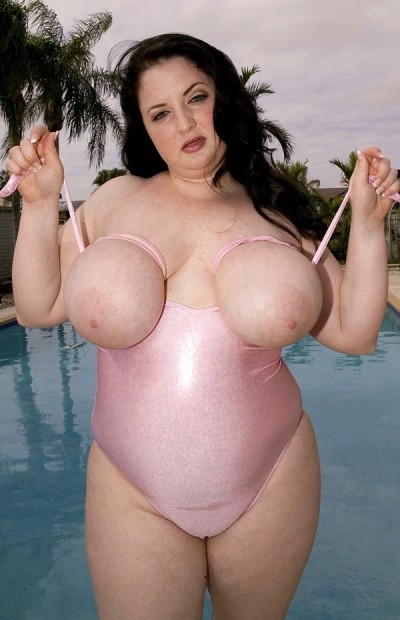 Monique L'Amour
Location:
Denver, Colorado
Monique L'Amour's Photos and Videos
Titty Sundae
Featuring: Monique L'Amour
"You look a little hungry. Are you ready for a nice, sticky treat?" You better be, because Monique doesn't make her special titty sundae for just anyone. Make sure you bring your appetite too because Monique has a lot of tit to eat. Things are going to get messy, so Monique makes sure to remove all her clothes. Your mouth will water and your cock will harden as she douses her tits with whip cream, sprinkles and of course, a cherry on top. "Now why don't you come over here and eat my cherry?" says Monique.
Read more »
Monique L'Amour on Other Sites