The Girls
» Jarrod Steed's Profile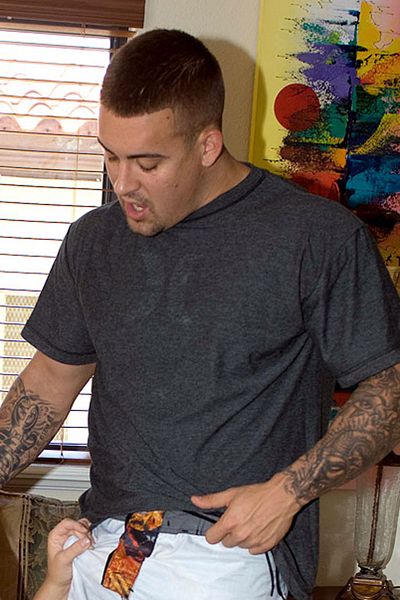 Jarrod Steed's Photos and Videos
The Delivery Guy Really Delivers!
Featuring: Jarrod Steed
He is a hard-working grocery delivery guy who expects to drop the order and not his load. She is a horny housefrau who left her wallet, checkbook and everything at the office and can't pay him. He tries to be accommodating and offers to get his boss to put the groceries on her tab, but she makes it clear that she has something else in mind to pay off her debt. So, he gets a super-wet blow job and an enthusiastic, stand-up fucking in her kitchen that's worth something in the region of $45. You can decide who gets the best deal from this domestic trade-off.
Read more »
See the Full Scene!
Jarrod Steed on Other Sites