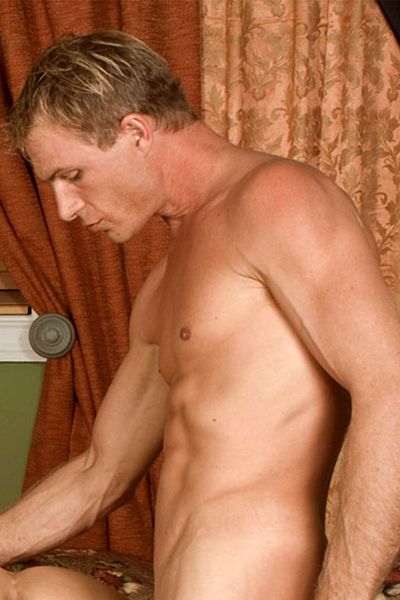 Troy Halston's Videos
Ass & Titties...Fuck Them Both!
Busty Holly Halston works the local hooker circuit in these hard economic times, and lately, Johns are not spending the dough that they used to on hos. Sometimes, with all these competitive hos around, in order to make enough money, girls like Holly have to fight bitches off! That's what Holly does when some hooker skank tries to cut in and take her John. This busty bitch needs the money and she knows that she with the biggest tits always gets the trick, so she puts her tits to the test, letting this customer feel her goods. When she wins the titty challenge she goes back to this guy's pad and gets her pussy and her ass fucked so hard, you might almost wince while you are watching it.
Troy Halston on Other Sites