Big Tit Models
» Cassandra Calogera's Profile
Cassandra Calogera
Location:
Los Angeles, California
Cassandra Calogera's Videos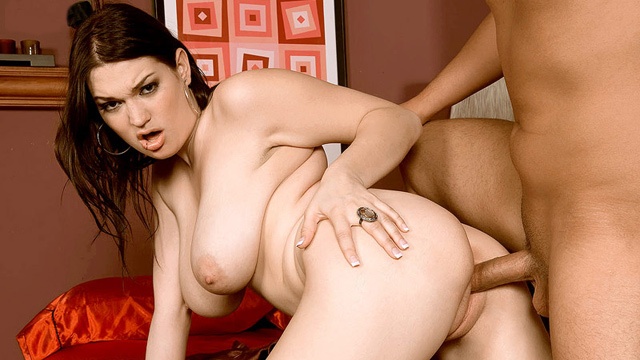 Hitchhikin' Ho
So you're driving along on a dusty gravel road, minding your own business and contemplating how great it would be to get your cock sucked when all of a sudden you spy a smokin' hot bitch up ahead. The closer you get, the bigger her tits get, and you start to realize that she is dressed up like a common hooker. Then you realize that she IS a common hooker. Is this a big-titted mirage? Is this busty ball-drainer a figment of your fucking perverted imagination? No, she is real.
Cassandra Calogera on Other Sites